Trinity College Dublin are seeking applications for 5 PhD scholars
Trinity College Dublin (TCD) are currently seeking applicants for 5 PhD scholars under the research programme entitled MIRANDA - Multidisciplinary Innovation and Research Advancing Neurological care in a Digital Age, a collaborative doctoral award funded by the Health Research Board in Ireland. Health and social care professionals with a range of experience, from early career to senior level and from various disciplinary backgrounds are sought in particular.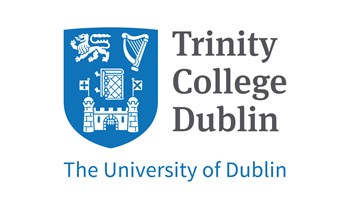 The MIRANDA programme benefits from the experience of a team of co-investigators from a wide range of disciplines including clinical neurology, physiotherapy, health services research, e-Health and benefits from collaboration with the ADAPT centre (TCD), which is the world-leading SFI Research Centre for AI-Driven Digital Content Technology (https://www.adaptcentre.ie/).
The aim of the programme is to equip a new generation of health and social care researchers and professionals to ensure research done in academic and clinical settings is translated into better care, which will improve the lives of people and their loved ones affected by ALS/MND and other neurodegenerations.
Application information and links for the 5 interlinked projects can be found at jobs.tcd.ie  by searching MIRANDA in the keyword search. Alternatively you can visit universityvacancies.com/search/job?search=miranda to see more information as well.